Life of Nissho Kanda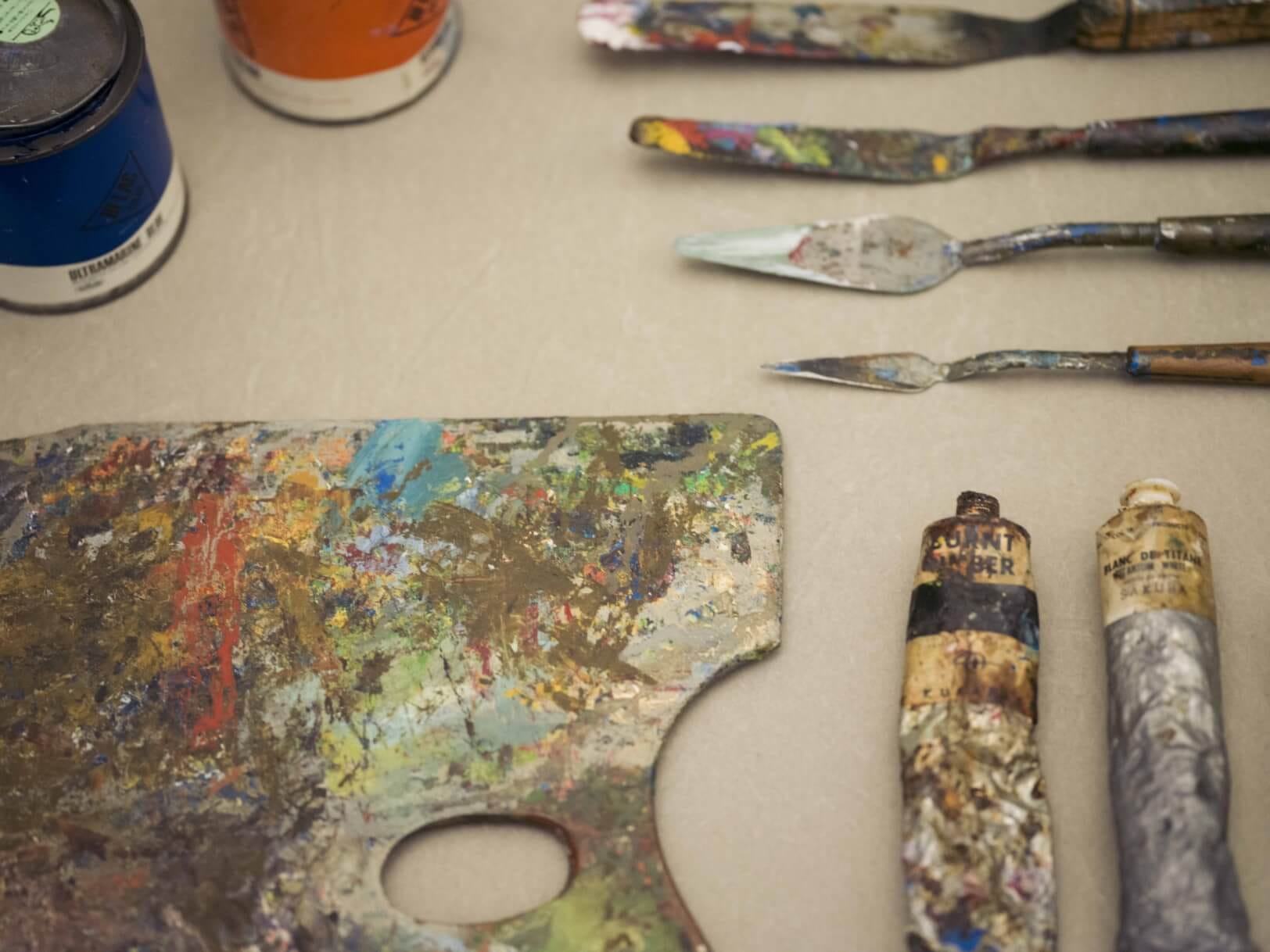 Nissho Kanda is a solitary painter who spent his short life painting while living as a farmer in the northern lands. The works he left behind still retain their brilliance and capture the hearts of many people.
Nissho Kanda was born in Nerima, Tokyo in 1937. When he was seven years old, his family settled in Tokachi, Hokkaido. In an unfamiliar frontier life, Nissho gradually became passionate about painting while engaging in farming. Taking subjects from everyday life and putting his soul into each stroke, his powerful works gradually began to receive high acclaim. In 1970, when he was about to step into a new frontier, he passed away at the young age of 32 due to illness. The picture of the horse that he continued to draw until the end was left half unfinished.
-From the exhibition catalog "Nissho Kanda Daichiheno Hisshoku" (Hokkaido Shimbun, 2020)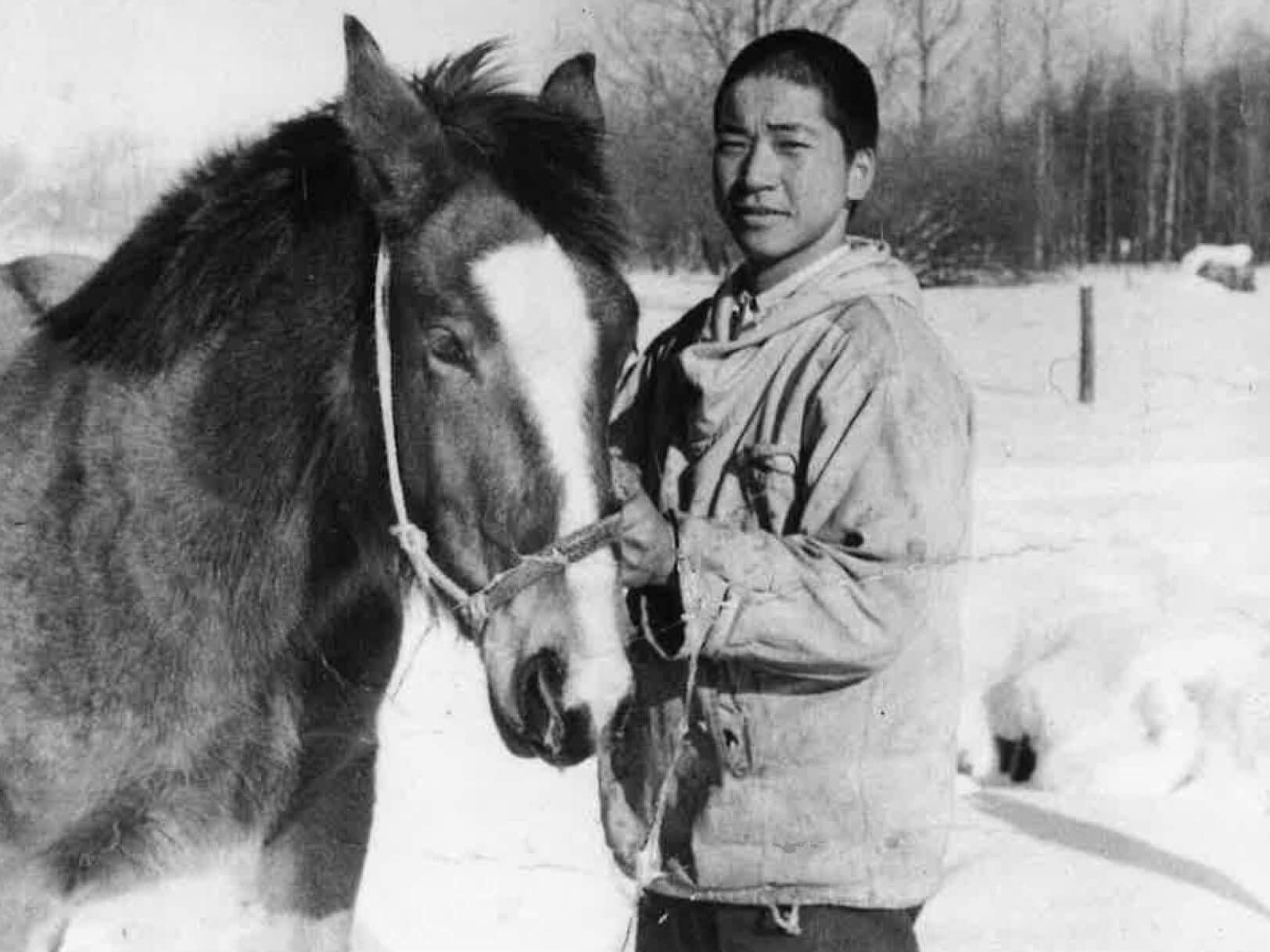 Ultimately, what kind of work will be born depends on how you live your life. I want to explore through drawing guidelines from how to live.

An endless lump of thought about how to live and how to paint is the framework of my life.
As people are forced to live a ready-made life under the influence of the machine civilization, our creative work may be a small rebellion against the ready-made life.

[25th Anniversary All Hokkaido Exhibition Obihiro Touring Exhibition July 1970]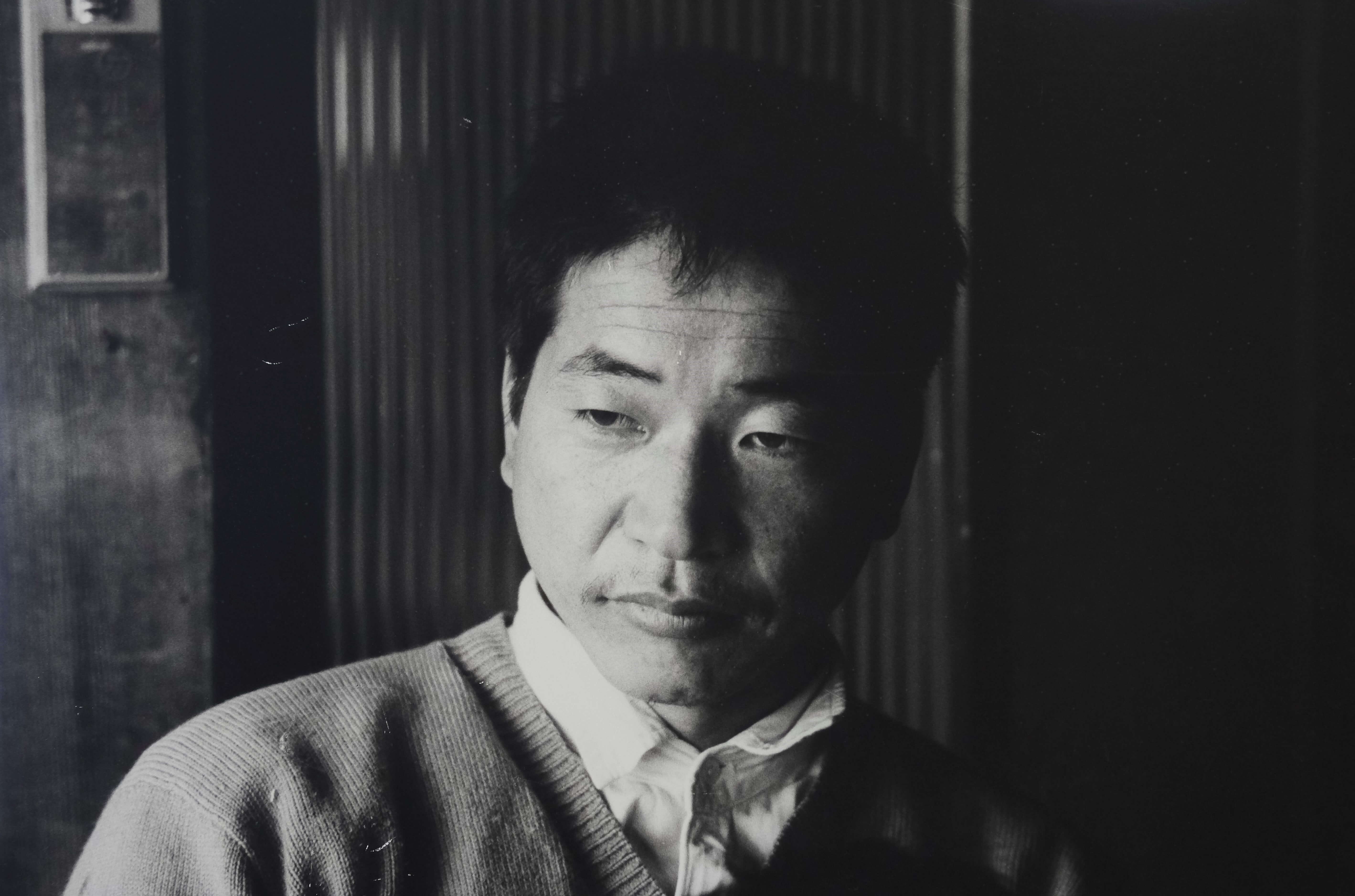 I believe that art should be chosen as the subject matter that is most important and urgent for the creator and artist, the one that is most closely related to one's own life, and the one that is most familiar with. Otherwise, how can you make a strong statement through your work? The beauty of roses, the beauty of necklaces, the beauty of blue skies are not the most important or most urgent things in my life. It's not enough to change my view of life from the roots (mama). [Omission] The beauty of roses and the beauty of necklaces are completely different from the beauty of art. Unless deep human thought participates in it…

[From a letter addressed to my friend Etsuko Takahashi Date unknown (Late October 1969)]
Chronology
December 8, 1937
Born on December 8, 1937 in Nerima, Tokyo.
August 7, 1945
He fled the war and moved to Hokkaido with his family to start farming in Shikaoi village in the Tokachi region.
1952

When he was in junior high school, he started oil painting under the influence of his older brother Kazuaki (who later became a painter).

1953
After graduating from junior high school, he started working in the family farming business.
1956
He made his debut as a painter by exhibiting "A Lean Horse" at the Hiraharasha Exhibition in Obihiro City. His style of drawing with a painting knife on plywood is established.
1960
"House" was exhibited for the first time at the All Hokkaido Exhibition held in Sapporo, and was selected for the first time. The following year he received the Governor of Hokkaido Award. He challenged the style of realism with abandoned houses, waste, and workers.
1962
He married Misako Takano. In 1964 he had a son, Tetsuya, and in 1968, a daughter, Eriko.
1964
"Hitori" "Alone" was selected for an independent exhibition in Tokyo for the first time. He painted cows and horses and peasants.
1966
He became a member of Zendoten. He was involved in the colorful "Art Room" "Studio" series.

1968
He created the "Men with a Cow" series, influenced by Art Informel. Built an atelier in his home.
1969
He went to Tokyo to see an exhibition of his own works (a once-in-a-lifetime experience).

1970
While having a fever, he devoted himself to field work, production, and preparations for an exhibition.
On August 25, he died of sepsis caused by pyelonephritis. He was 32 years old.
In October, his posthumous work "Interiors" (Hokkaido Museum of Modern Art) was exhibited at his independent exhibition, and he received national attention for the first time. The following year, an exhibition of works by Nissho Kanda was held in Tokyo.